You can help by _____________
volunteering, donating, sharing, caring, praying, discussing, learning
The beginning of wisdom is this: Get wisdom, and whatever you get, get insight. Prize her highly, and she will exalt you; she will honor you if you embrace her. She will place on your head a graceful garland; she will bestow on you a beautiful crown.
— Proverbs 4:7-9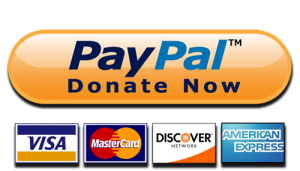 Donate
Even a small contribution makes a huge difference.  Please consider partnering with our vision financially with a one-time or monthly donation.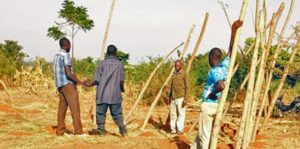 Volunteer
At any given time throughout the year, we have multiple projects that you can participate in.  From working with school children and orphans to construction projects, administrative work, and evangelistic outreaches, there's always plenty of work to do.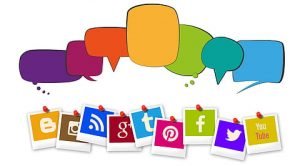 Share
Help us bring awareness to our cause, our purpose, and the plight of our people. Share any of the pages, pictures, or content from this website on social media.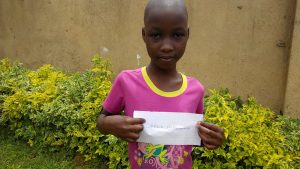 Care
Do not merely look out for your own personal interests, but also for the interests of others.
Philippians 2:4
Bear one another's burdens, and thereby fulfill the law of Christ.
Galatians 6:2
 So then, while we have opportunity, let us do good to all people, and especially to those who are of the household of the faith.
Galatians 6:10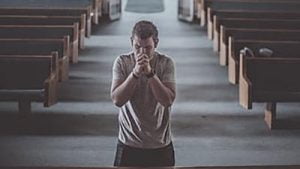 Pray
Join us as a global body to faithfully pray for all men, everywhere. When we pray, God reveals His heart and changes ours.
And so I tell you, keep on asking, and you will receive what you ask for. Keep on seeking, and you will find. Keep on knocking, and the door will be opened to you. For everyone who asks, receives. Everyone who seeks finds. And to everyone who knocks, the door will be opened.
Luke 11:9-10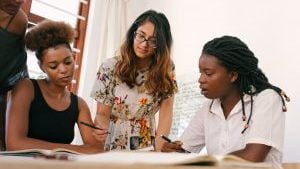 Discuss
Can extreme poverty in Sub-Saharan Africa be eliminated?  What are measurable steps that can be taken towards equality of opportunity? If water is the most abundant resource on the planet, why does 10% of the world population still live without access to clean water in the 21st century?
Discuss these issues with friends and colleagues to raise awareness and create ideas for meaningful solutions.
Learn:
Today, just 10% of the world population is living in extreme poverty.  That's a massive improvement from 29% in 1995. But, there's still a lot more work to do.
Just over 700 million people are living off of less than $1.90 per day, the World Food Bank's international line for extreme poverty.
One third of the entire urban population is living in a slum, which are unsafe or unhealthy homes in a crowded city.
In poorer areas like Sub-Saharan Africa, 1 child in every 36 dies in the first month.
Most under-five deaths are caused by preventable diseases from things like malnutrition and contaminated water.
1 in 5 children under 17 across the world in 2016 were not attending school
Today, just under 9% of the world's population is still open defecating.  Human feces find their way into food and water sources, polluting and causing diseases that would be preventable with access to a toilet.
Access to safe water is a major distinction between socioeconomic classes and rural populations are seven times more likely than their urban counterparts to be drinking contaminated water.
Washing hands with soap and water is the most effective and affordable behavior to reduce preventable diseases. Often times, those experiencing extreme poverty lack this knowledge and the clean water to effectively practice hand washing.
Source: lifewater.org.
Hello, we're glad you're here!  Please tell us about yourself and let us know how you'd like to help.
The Harvest Is Plentiful, the Laborers Few
And Jesus went throughout all the cities and villages, teaching in their synagogues and proclaiming the gospel of the kingdom and healing every disease and every affliction.  When he saw the crowds, he had compassion for them, because they were harassed and helpless, like sheep without a shepherd.  Then he said to his disciples, "The harvest is plentiful, but the laborers are few;  therefore pray earnestly to the Lord of the harvest to send out laborers into his harvest."
— Matthew 9:35-38